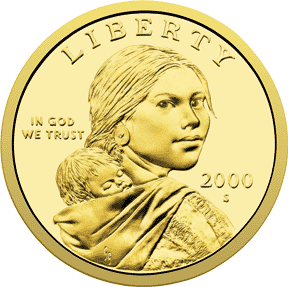 the best bob dylan album:
nashville skyline.
he only uses this voice on this album. he actually sings and his singing voice is great with a fullness that resembles both merle hagard and kermit the frog. these are all bitching, passionate love songs, some of the best country songs i've ever heard. he tries it out and he didn't stick with it, but this shit is as good as anything by willie nelson. 'peggy day,' 'country pie' and 'nashville skyline rag' are fucking funny, funky diddies. 'lay lady lay' also kind of falls into that category as well as that of the really bad ass love song. there are sad love songs like 'i threw it all away' and 'tell me that isn't true' and there are ecstatic love songs like 'to be alone with you' and 'tonight i'll be staying here with you.' and, johnny cash sings a fucking duet with him and it is one of the best songs ever recorded ever.
the best thing to eat on pasta:
cut up pieces of chicken.
the best look to give someone:
raising both eyebrows.
the best person on earth:
you.
the best thing to say to someone:
the colors you have in your mind, i'll show them to you and you'll see them shine.