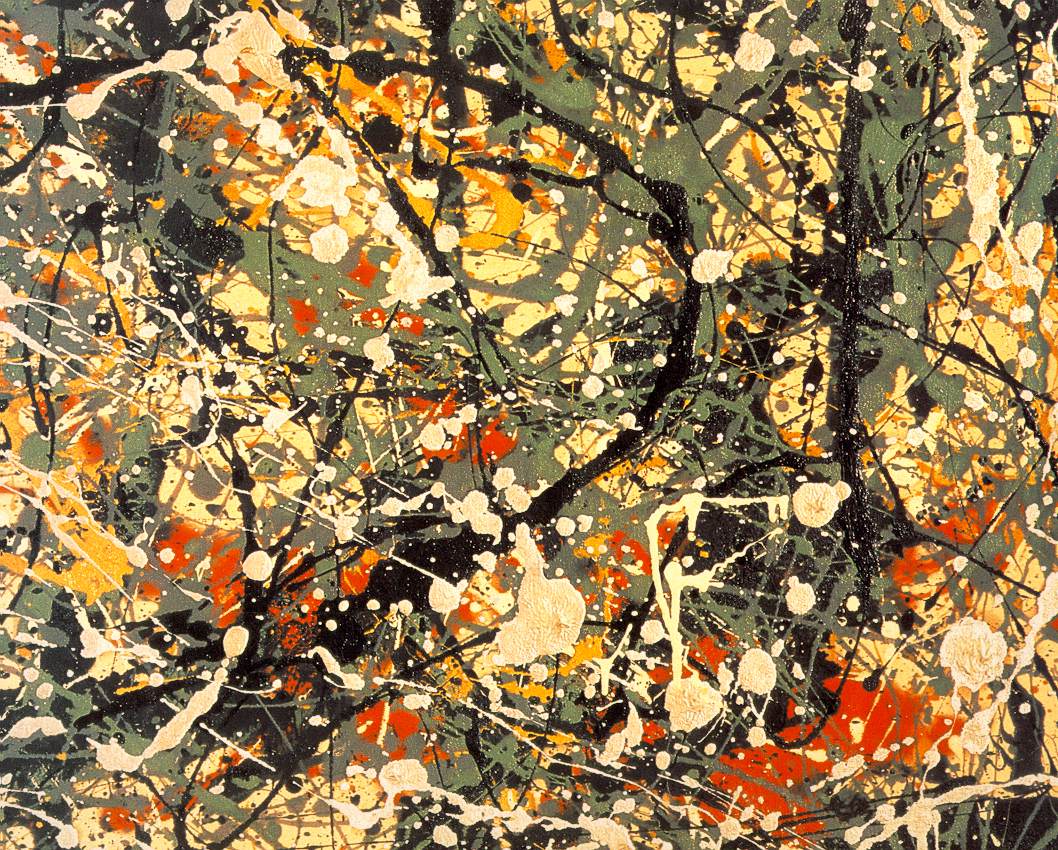 you can't know this about joe: he quit. never another smoke, not so long as he lives, not another pack, not a drag. he's done. we can't come out and tell you that about joe, but you would know that if you'd spent time with the guy. go a little deeper into something you really can't know about him: he was a stress smoker. you don't know either of these things, or let's say you do, but not because i just told you. you just knew, but there were all other kinds of things in your mind that clouded those facts (political elections, a ruined pair of pants, an argument over methods of bird-watching, a weak orgasm, guilt) and kept them from the from the front of your mind.
now you know so much that you don't know anything at all.
this song
plays all around your head. you drift down a deserted city street at night. it's warm, clear sky, no one in sight, you're drifting right down the center lane. drifting, drifting, drifting. it's not a nice neighborhood, but its not run down. a gas station, a concert hall, a women's health clinic, an italian restaurant, all closed but the gas station, nothing over three stories high. people are alive in the city, but they're all just out of sight. a car comes the other way and you whip around to follow it with your eyes as it passes. you're in the car with joe. he stops at a blurry red light. he looks out his window and he lights a cigarette. if i didn't have to tell you about him, it would have been a beautiful moment.